We help both individuals and businesses
With Our Expertise, Your Business Can Be An Even More Powerful Force
Call Today and find out why we are different
Request your free, no-obligation meeting today
Accounting & Tax Services For Small Business In Newton
Proven Solutions For The Modern Small Business
We redefine what it means to be an accountant. Yes, we manage your books, and help take care of your tax burden, but we do more...
Here is a little more about us, and the lengths we go to build profitable, long-term relationships with our clients
Our Ethos
---
The SUPER ACCOUNTANT
Small businesses are the lifeblood of the community, as well as the drivers of any local economy. The conditions that small business owners have to operate in often put them at a disadvantage when compared the nationals and multinationals that surround them. So as A Super Accountant, we look to give your business the advantages it needs and deserves.
We Put You First. We want to create a relationship, to help your business compete and thrive, so that YOU, our client, see us as a valuable asset to your business.
To find out more about how working with a Super Accountant can benefit your business, call our friendly team on 08 83374460 to arrange a free no-obligation meeting, or for a little more information on the lengths we go to for our clients, take a few moments of your time to Watch Our Video.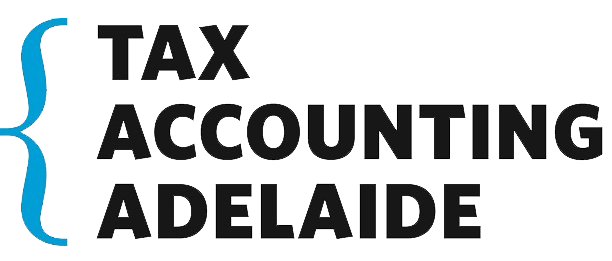 Quality Assured
---
OUR PROMISES
TO YOU
We are committed to your business success, and we go further to provide the best possible service to you:
All of our fees are fixed. No more nasty surprises on your next billing date, we'll agree with you in advance a figure that you can afford.
All Support is FREE and Unlimited. Need a word of advice? Call us, its included in your low, fixed, monthly fee. This includes access to the partners of the firm, whenever you need them.
We promise to meet all your key filing deadlines, on time, every time, or we will pay any fines you are subjected to AND give you $250 for the inconvenience.

Because that's the type of accountants we are!
Arrange Your Free Meeting
Simply fill out the form below to request a FREE, no-obligation meeting - and find out about our unique approach to accounting.