The Team Is About More Than Just Us...
The Team is About A Relationship Between Us and YOU
Request your free, no-obligation meeting today
We take a slightly different view to most other firms when it comes to the concept of "the team".
We firmly believe that The Team is what happens when we work together - US AND YOU.
We all prosper when we're successful together, that's why we work so hard to build a solid relationship with you and all our other clients. Its the TEAM ETHOS that sets us apart from other firms.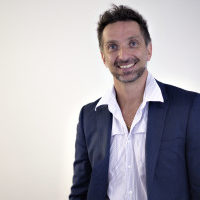 Romeo Caporaso
Director
Romeo Caporaso is a Fellow of the Institute of Public Accountants. He has had experience as an accountant and banker for 20 years. His roles have included business banker at Commonwealth Bank, Financial Accountant at RAA Insurance and Company Accountant at Rossdale Homes. Romeo has a passion for property investment, everything small business, internet businesses, fitness, formula one racing and touring more of Australia.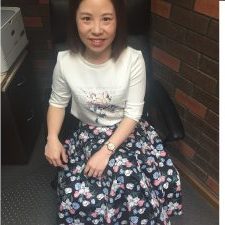 Maria Liu
Accountant
Maria has been a team member since 2015 when she successfully completed an internship with our firm. She has vast business experience and a great learner, she in now in a full time role. She is an accounting graduate and assists in tax, bookkeeping and accounting. Maria is also originally Chinese, but attended school and university in Australia. She is a married young proud mother, great cook, and is wonderful with client interactions in working for Tax Accounting Adelaide.
So if you have an urgent question or just a quick query, everyone here is ready and waiting to help you...
…and that includes the partners of the firm, who you have direct access to whenever you need it.
Arrange Your Free Meeting
Simply fill out the form below to request a FREE, no-obligation meeting - and find out about our unique approach to accounting.